Security
We were the first to implement the International Standard for Information Security Management Systems (ISO/IEC 27001:2013) certified by TÜV RHEINLAND.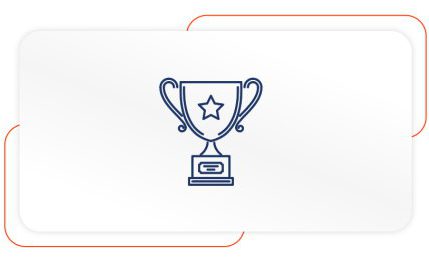 Market leader for the 6th time
We are at the top of the ranking for integrated marketing agencies in the following category: "THE ABILITY TO ORGANISE SUCCESSFUL LOYALTY PROGRAMMES".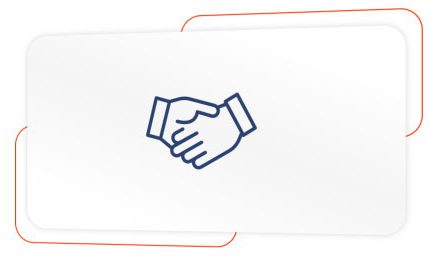 Peace of mind
We take over all elements of the process, so members of the management board are no longer responsible for them. We also ensure that the campaign is 100% legal.
Our choices and business development
i360 began operating in 2009 and focussed on developing software to manage incentive programmes, namely the i360 Loyalty Software. This product was marketed in the second quarter of 2010. The needs reported by our Clients made it necessary for us to undertake activity that goes beyond IT services. The turning points in our history include: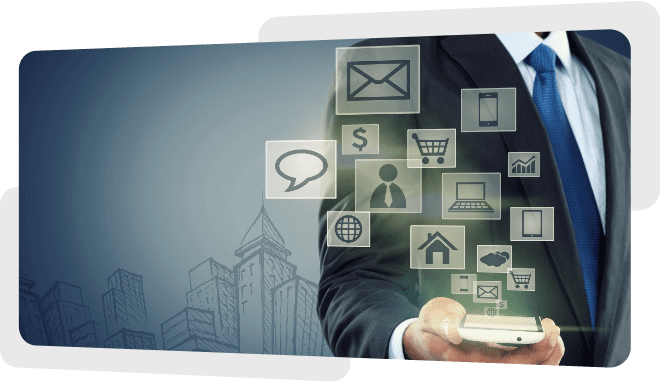 2017
A complete technological transformation of our platform. Independent software modules created to customise software in the years 2009–2016 were redeveloped to make a coherent whole (based on one loyalty engine), cooperate with each other and be based on the latest versions of the PHP, MySQL and frameworks.
2016
The implementation of the International Standard for Information Security Management Systems: ISO/IEC 27001:2013 Information technology – Security techniques – Information security management systems – Requirements i360 was the first to introduce this ISO standard, certified by TÜV RHEINLAND, in the loyalty market (and remains one of two such entities so far).
2016
The relocation of the customer service centre to Białystok. An excellent route network, good business infrastructure, no other strong/competitive employer, completely different work incentives than in Warsaw, big academic centres and lower wage costs enabled our company to withstand the pressure to increase salaries and to improve employee retention.
2012
The decision to provide comprehensive services. After successful implementations of i360 software, Clients kept asking us for other services and the possibility of providing comprehensive service. We had to decide whether to establish a separate company for every type of service or provide all services as i360. It was decided to develop and build up the value of one brand and one company.
2009-2010
The commencement of work on software for managing incentive programmes in the fourth quarter of 2009 and the completion of the i360 Loyalty Software in the second quarter of 2010. This software enables us to manage our Clients' programmes and internal processes within the organisation in an automatic, unified, scalable and secure manner, with the possibility of internationalisation.