What is i360?
i360 is a leading service provider in the field of professionally managing B2C loyalty programmes and B2B incentive programmes. The core competence of i360 is the development and integration of IT systems used to manage loyalty programmes. Our company provides a wide range of additional services; for example, those related to creating strategies for loyalty programmes, preparing creative materials, purchasing, customising and shipping prizes, managing the helpline, processing users' complaints and providing comprehensive legal and tax services related to loyalty and incentive programmes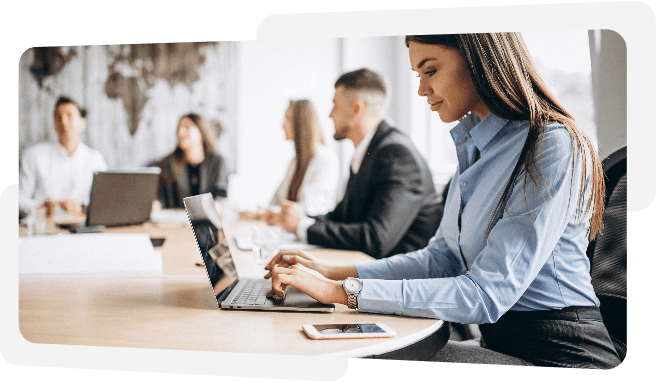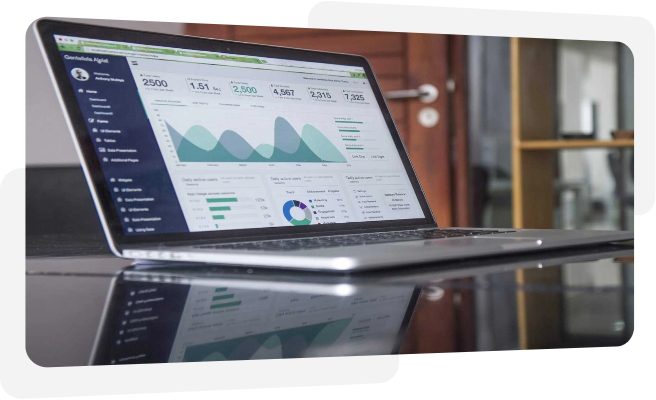 Why do clients value i360?
Our clients are international corporations and the biggest Polish enterprises. Our projects aim to increase the market shares of our clients in traditional trade (to do that, we run incentive programmes aimed at all links of the distribution chain) and increase the value of proceeds from every final purchaser through brand loyalty (this is the main objective of our loyalty programmes). Our clients value our company because due to the competencies of the i360 team, we are the first choice in every area of activity. In particular, our clients value i360 because we can provide even the most complex IT solutions that require integration with external applications and data warehouses while maintaining full security guaranteed by the ISO 27001:2013 standard implemented at i360.
How to start working with i360?
There are two models of cooperation with i360. We can develop new loyalty and incentive programmes from scratch and provide comprehensive implementation and management services. Alternatively, we can take over the management of the existing software to optimise processes and taxes and improve the flow of information and data.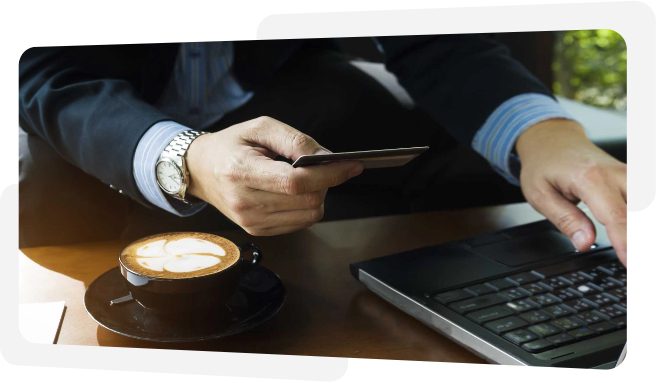 Our history and key facts
Reasons for starting a business in 2009
1. Goals
To fill a gap in the broadly defined market for sales support services and provide highly specialised software for managing B2B incentive programmes in the software as a service distribution model. To establish a first-choice enterprise for long-term cooperation with international corporations and the most prominent Polish companies concerning managing relationships with entities at different levels of the distribution chain.
2. Market situation
This business idea came from the fact that the company's founders noticed a niche for software that could be used to manage B2B incentive programmes and enable trade marketing and sales departments to organise short-term and long-term commercial actions on their own. With time, it turned out that demand depends on the provision of additional services such as front-end services, the delivery and storage of prizes, software management, the creation of strategies, communication management and legal and tax counselling.
3. The founders' experience
The new business was supported by the extensive professional experience of its founders, related to working in marketing departments of international corporations (Tomasz Makaruk, PhD) and running an enterprise (one of the biggest at that time) which provided marketing services (Instytut Marketingu i Komunikacji INMARK Mariusz Winkler Spółka komandytowa).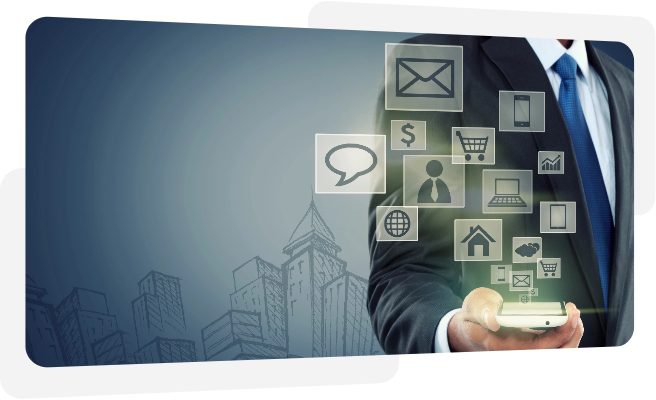 Why i360?
Clients choose i360 because they are looking for a reliable partner with experience in managing strategic projects coordinated by the management boards of international corporations and a competent counsellor who will proactively show them the right development directions and exceed the expectations of project leaders at the operational level. At the same time, i360 provides comprehensive services in IT, logistics, finance, creative concepts, strategy, helpline management, law and taxes. What's important, at i360, we follow the principle of owner supervision. The owners are involved in everyday operational work and are physically present at regular status meetings with Clients. Because of that, the decision-making process is quick, and the interest of clients is directly correlated with the interest of i360.
Awards – Forbes Diamonds
i360 – is the laureate of the 10th, 11th and 15th editions of the ranking prepared in cooperation with "Forbes" magazine and Bisonde Polska – the most dynamically developing Polish companies – the called "Forbes Diamonds 2017", "Forbes Diamonds 2018", "Forbes Diamonds 2022".