Loyalty and incentive programmes
Loyalty set on profit
i360 offers the most effective loyalty and incentive programmes in one place. You can expand sales without worrying about legal and tax proceedings caused by improper execution.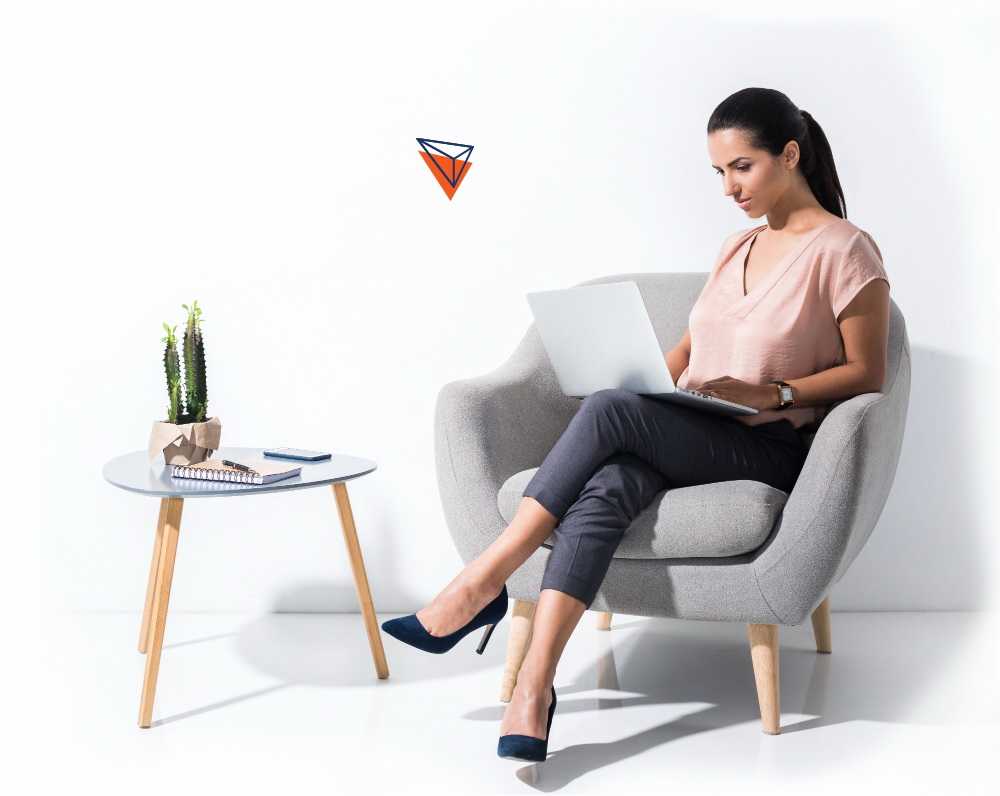 Loyalty set on profit
i360 offers the most effective loyalty and incentive programmes in one place. You can expand sales without worrying about legal and tax proceedings caused by improper execution.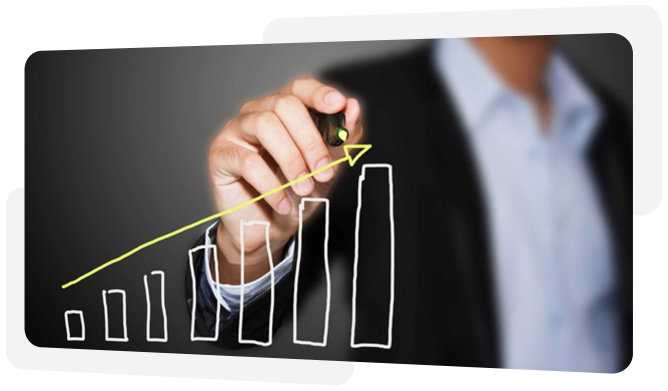 How do you know you need i360?
Are you fed up with:
low-quality service?
unreliable providers?
waiting for someone to pick up the phone?
delays in the delivery of prizes?
What if I told you that:
you will achieve a significant increase in sales (above targets)
you will increase the likeability of your brand/shop/products
you will maximise your current reach the generated results will be verified by Nielsen
you can legally lower your taxes
prizes will be delivered to you quicker and without damage (we have our own logistics centre)

i360 is for you, if:
you are in FMCG, the construction, automotive or financial industry, services or retail
you are an expert: a manager in an organisation employing at least 50 people,
you work as a sales, marketing or trade marketing director,
you are looking for high quality and a comprehensive approach, not savings,
you want clear reports: we point out the data of key importance to your company
Why us?
Jeśli jIf you are still wondering whether i360 is the best choice:
Security
We were the first to implement the International Standard for Information Security Management Systems (ISO/IEC 27001:2013) certified by TÜV RHEINLAND.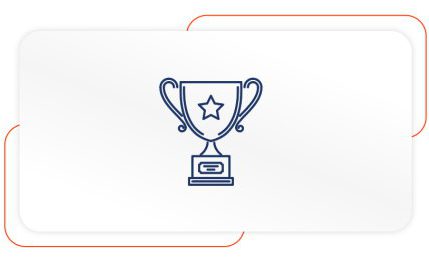 Market leader for the 6th time
We are at the top of the ranking for integrated marketing agencies in the following category: "THE ABILITY TO ORGANISE SUCCESSFUL LOYALTY PROGRAMMES".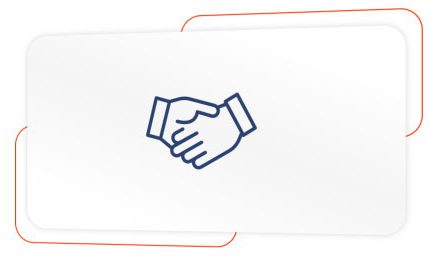 Peace of mind
We take over all elements of the process, so members of the management board are no longer responsible for them. We also make sure that the campaign is 100% legal.
In simplified terms
How will we implement a chosen programme in your organisation?
The precise development and adjustment of this element to the needs of your organisation may seem time-consuming, but from a strategic point of view, you actually save time. Once you take the time, you can plan activities which will work out as expected and provide much better results.
Terms and conditions are drafted in cooperation with legal experts. We also prepare applications for an individual interpretation of tax laws.
We can prepare graphic materials for you, but what we specialise in is implementing projects. If you have a trusted agency, we can work with them to prepare excellent advertising materials for you.
04.

IT system customisation
It is worth investing time in this last and most demanding stage because you will receive a results dashboard.
Is there any other way?
Of course! You can opt for other, much cheaper, solutions available on the market. However, it is worth checking whether these cheaper versions have the ISO 27001 standard. If they do not, we recommend that you find a company with this certificate.my, która taki certyfikat zapewnia.
Examples of our projects
Generali Discount Programme (Program Rabatowy Generali)
– aimed at TU Generali clients. By buying one of four insurance policies, participants get a discount from external partners. i360 is responsible for the IT system (front end and back end) and creative materials.
JACOBS DOUWE EGBERTS PL: Your Time with Coffee (Twoja chwila z kawą)
– a competition for Intermarché shops, in which you can win numerous prizes: coffee machines, prepaid cards and sets of products for completing the competition task..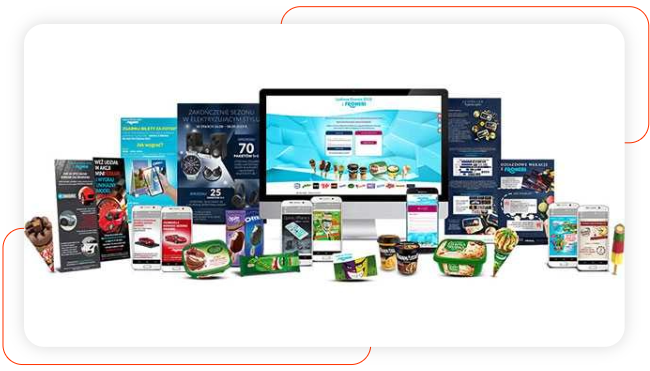 Ice-Cream Bonuses with Froneri (Lodowe Premie z Froneri)
– the next edition of our Programme for Sales Representatives, who are awarded for selling specific products and packages of ice-cream from Nestle, Zielona Budka, Schöller and Mondelez. Apart from standard bonuses on prepaid cards, this programme includes a range of special actions with attractive non-cash prizes and discretionary awards.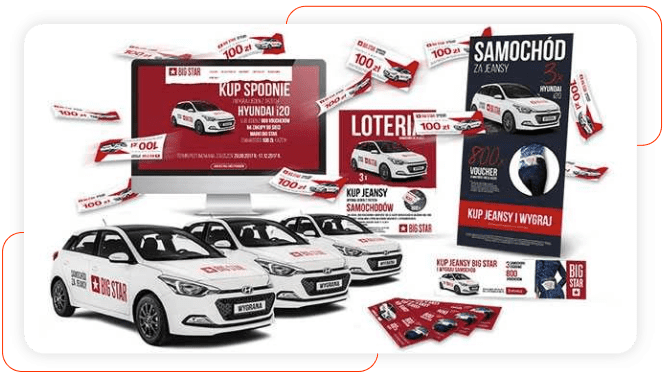 Big Star: A Car for Big Star jeans (Samochód za jeansy Big Star)
– a lottery for all types of trousers from Big Star. You can win vouchers for Big Star shops every day and every month you have a chance to win a Hyundai i20. There are over 800 prizes in total.
What our clients say about us?
I personally appreciated the perceived the workstyle and collaboration with i360 a lot thank them for all the steps we did up to today. If you are looking for a flexible, reliable, competent and honest partner, I can highly recommend engaging Tomasz Makaruk and his team at i360.

i360 has been a strong and trustable partner for Visa over this period, and working closely with them on a daily basis has been a great experience, benefiting from their knowledge and foot print on the market.

Expert recommendation
President of the Management Board and co-owner of i360
Find out more about i360 and get to know us better:
We have everything you need to prepare and run professional loyalty or incentive programmes, competitions and lotteries.
For over 10 years, i360 has been providing end-to-end support in this area, thanks to which you can save time and focus on what you do best.