Incentive programmes
Incentive programmes as a tool to boost sales in traditional trade.
Incentive programmes are a tool to boost sales in traditional trade. The organisation of B2B incentive programmes involves actions targeting multiple links of the distribution chain in traditional trade: distributors, trading companies, retail traders and shop assistants.
What are incentive programmes?
B2B incentive programmes are long-term and comprehensive promotional actions, usually launched at regular 12-month intervals and aimed at representatives of individual links of the distribution chain in traditional trade. They are colloquially referred to as B2B (business to business) actions. An incentive programme is, for example, an action targeting distributors or their sales representatives, launched to encourage them to increase numeric distribution and sell your products to retail outlets.
Another example of an incentive programme is actions for shops (retail outlets in traditional trade), e.g., people responsible for placing orders, managers or salespeople who serve customers directly – such as customer and shop assistants. B2B incentive programmes are comprehensive actions ordered by sales or trade marketing departments to achieve objectives related to numeric distribution, sales targets and sales volume dynamics.
How do incentive programmes work?
Incentive programmes consist of encouraging participants to perform tasks set out by the organiser in exchange for the promise of specific benefits and privileges determined in terms and conditions.
What do we offer participants of incentive programs?
Participants have to register in the programme, and a CRM system (i360 Loyalty Software) is used to store their data. Examples of objectives to be achieved by participants of B2B incentive programmes include introducing a product to a specific number of new retail outlets in traditional trade, setting and maintaining a standard of visual merchandising for products and POSM, achieving a specific sales volume or dynamics of sales, making a retail outlet purchase a specific product mix, etc. In exchange for achieving these objectives, participants get cash and non-cash prizes or a range of values used to support retail outlets and other prizes adjusted to their needs.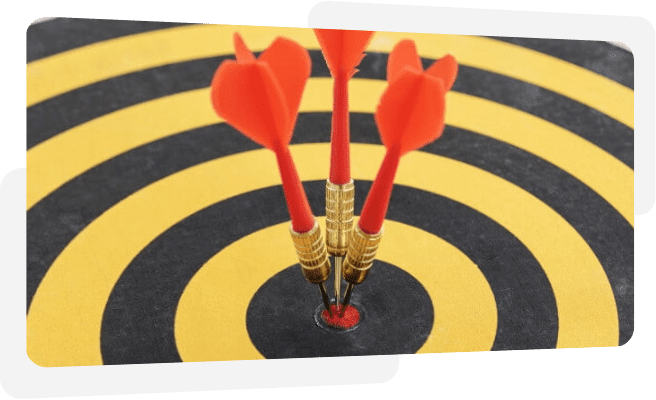 What are the main advantages of incentive programmes?
One of the advantages of incentive programmes is that other people fulfil the organiser's objectives in retail and wholesale trade. The organiser rewards participants only when the objectives are achieved satisfactorily in accordance with the terms and conditions.
In other words, organising a B2B incentive programme leads to savings because there is no need to engage or increase the involvement of one's own sales employees in the programme. Instead, a distributor, sales representative, retail trader, or shop assistant can perform the work for us.
Incentive programmes are also a platform to communicate with the market. Thanks to their long-term and structured form, they make it possible to communicate with users at zero or very low cost of reaching them. In this way, they become the main communication medium between the manufacturer and the market. Other advantages include cost optimisation, higher ROI and saving time.
What profits can be generated by incentive programmes?
A well-prepared incentive programme leads to a double-digit increase in sales year on year. These results are reflected in research by Nielsen and equivalent companies in other market categories. All costs related to the organisation of a programme are covered by an additional margin on the increase in sales. Using industry terminology, an incentive programme finances itself thanks to the incremental margin.
Since when have we run incentive programmes?
i360 has run incentive programmes for over ten years. Throughout this time, we have completed over 100 programmes in the FMCG, finance, automotive and construction industry, retail, services and many other fields.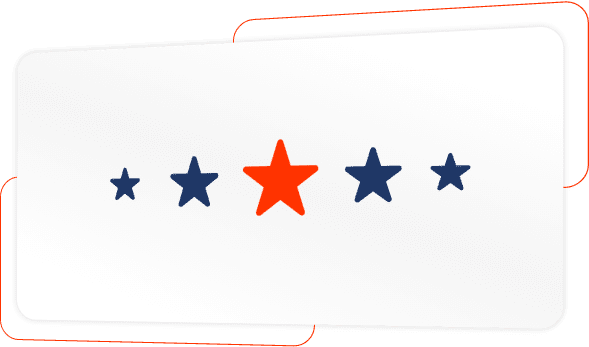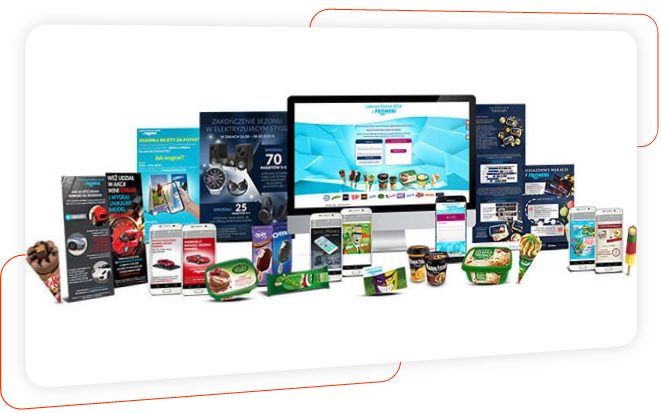 Examples of our incentive programmes
One of the most interesting examples of our incentive programme is Ice Cream Bonuses with Froneri (Lodowe Premie z Froneri), in which our client sold ice cream manufactured by many well-known brands with the help of independent distributors and their sales representatives. Could you imagine a better business than one in which you do not need your own sales employees? i360 ensures efficient communication, checks the participants' results and pays out prizes.
Another example may be a programme for companies offering tyre services, ordered by Bridgestone and called Bridgestone Passion (Pasja Bridgestone). It ensured a comprehensive range of values indispensable to entrepreneurs who sell and service tyres.
Incentive programmes FAQ – Frequently Asked Questions
Lottery organizers are required to apply financial security measures when: establishing a business relationship; conducting an occasional transaction of the equivalent of €15,000 or more...