Loyalty programmes as a tool to bond customers to the brand. Loyalty programmes are actions that target final purchasers, offering attractive prizes in exchange for purchasing the same products.
Who should opt for a loyalty programme?
Modern loyalty programmes target final purchasers who buy items traditionally or online. In the case of some products, such as ice-cream, final purchasers are also consumers, whereas in other situations, these categories are separate, e.g. in the case of dog food, the dog's owner is the purchaser, whereas the animal is the consumer. B2C loyalty programmes are organised in many segments of the market, in particular by petrol stations, online shops, in retail and dozens of other market categories.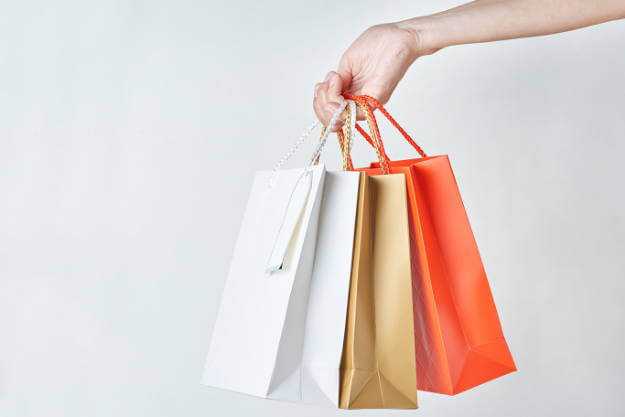 Which loyalty programmes are the most effective?
Effectiveness, as the measure of goal achievement, enables us to assess to what an extent loyalty programmes fulfil their objectives. It does not apply solely to an increase in sales. The objectives of loyalty programmes are also related to company image.
Loyalty programmes
Loyalty programmes for customers are based on points. When customers do the shopping, they are awarded points which can then be exchanged for non-cash prizes from the catalogue.
Actions based on points and discounts

The second type of loyalty programmes are those based on discounts. Instead of points, the customer is given a discount on retail prices. A special type of loyalty programmes are actions based on both points and discounts, in which the customer is awarded points for shopping and can exchange them for discounts.
Money-Back​
The last two types are programmes with multiple partners and money-back actions. In the latter, customers get a part of the paid price back in exchange for meeting the requirements set forth in the terms and conditions.
In Poland, loyalty programmes have been developed since 1999. The first loyalty programmes were based solely on points. Then companies started to offer discount programmes. The last two categories involve the most recent techniques, with money-back actions seen as the most dynamically growing type of loyalty programmes. Since the level of affluence in the Polish society is relatively low as compared with Western European countries or the USA, programmes based on discounts or points and discounts are the most popular.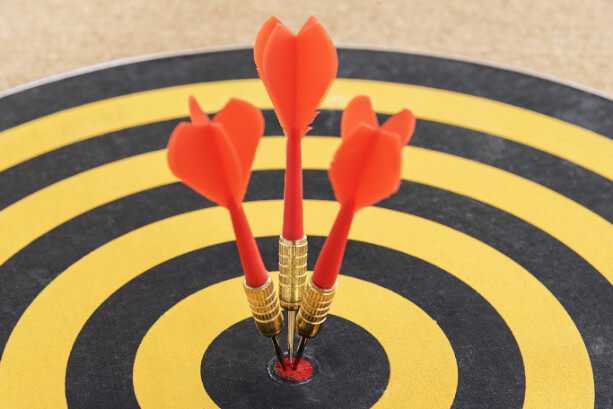 What are the main advantages of loyalty programmes?
For companies, the main advantage of loyalty programmes is the fact that they are a platform for long-term communication with participants and provide access to information on purchases made by a given target group. The loyalty of customers, measured by repeated purchases of products covered by the loyalty programme, is fully measurable and makes it possible to design specific actions to boost sales.

Contrary to short-term promotional techniques, e.g. lotteries, in which the main determinant of demand is encouraging participants to choose the promoted brand and no other, in the case of loyalty programmes, sales grow due to an increase in cart value and in how often participants do the shopping.
How does a loyalty programme work?
The aim of a loyalty programme is to encourage final purchasers to keep buying the same products and recommend them to their friends and family. In practice, profits from a loyalty programme are generated due to additional margin on the sales of products, achieved thanks to the loyalty programme.

People who participate in a loyalty programme provide their data and give their consent to communicate with them, which leads to a dialogue. In this way, you can communicate with participants in line with the GDPR and the cost of reaching an individual participant is low. Participants are usually identified at the counter by presenting a bar code in their mobile application (or a plastic card), so the organiser has full access to key information on the structure of their shopping.

When we know what the purchaser buys, we can prepare special offers which encourage participants to increase the volume of sales. Not to mention the fact that manufacturers are willing to pay for access to such data because for them it is invaluable knowledge on the structure of shopping, which serves as the basis for determining sales support activities.
Examples of our loyalty programmes
i360 organises and manages B2B and B2C loyalty programmes. An unconventional example illustrating how a loyalty programme can be used in a segment of the market in which such programmes are rare is the Generali Discount Programme (Program Rabatowy Generali).